Newsroom

Pennsylvania's new Act 127 restores adoptees' access to birth records
Posted by Fawn Davies on 11/15/2016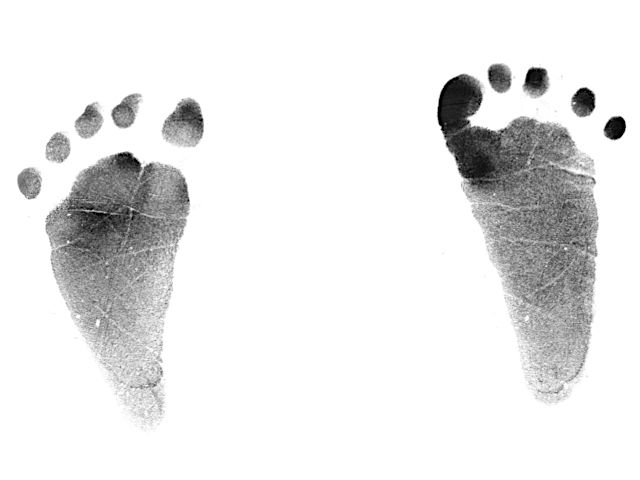 It took eight years of legislative negotiation, but Pennsylvania adoptees finally have won the right that most citizens already enjoyed: access to their original birth records.
On Nov. 3, Gov. Tom Wolf signed into law Act 127 of 2016 (downloadable here), which enables Pennsylvania-born adoptees who meet certain criteria to apply for a non-certified copy of their original birth records, beginning Nov. 3, 2017.
Act 127 restores a right that adoptees enjoyed prior to 1985, when new laws at that time restricted access to those original birth records.
These records contain the names and ages of birth parents, date and county of birth of the child, and the name given to the child at birth.
This information "legitimizes their (adoptees') existence here on this earth," said state Rep. Kerry Benninghoff, sponsor of the original legislation that became Act 127.
Eligible adoptees under Act 127 must be at least 18 years of age and have graduated from high school, completed a GED, or have legally withdrawn from secondary schooling. Descendants of an adoptee also may apply.
Act 127 addresses privacy concerns by allowing birth parents to redact their names on the birth record, or they can submit a contact preference form to indicate if and how they wish to be contacted by the adoptee. If birth parents take no action (or are deceased), their names will be released by default.
This is the second time in fewer than seven years that Pennsylvania has enacted a law granting adoptees access to information on their birth families.
Implemented in 2011, Act 101 of 2010 established the Pennsylvania Adoption Information Registry (PAIR) and the role of authorized representative, an individual appointed by courts and adoption agencies to act as an intermediary between birth relatives separated through adoption.