Newsroom

Act 101 and the role of an authorized representative
Neal Goulet on 04/14/2015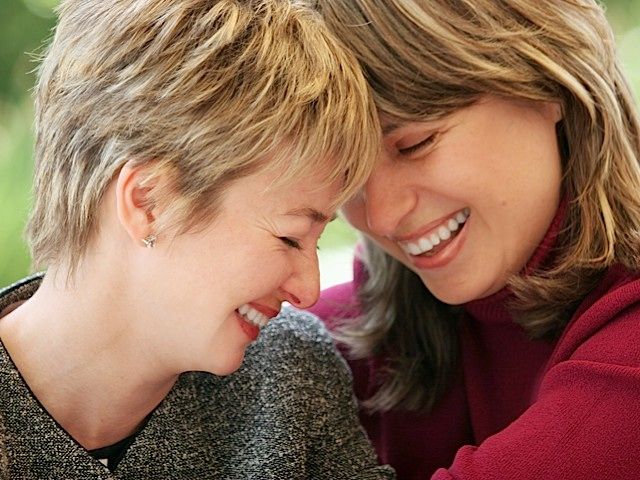 Scot Hines had left multiple phone messages for the woman, over a span of weeks. And now she was calling him back, wanting to know what this was about.
Scot, Family Design Resources' program specialist-adoption search, explained to her that it involved a personal matter from decades earlier. The two of them, he said later, were feeling out one another given the sensitive nature of the topic: a child placed for adoption who now wished to reconnect with the woman -- his birth mother.
Even as experienced as he is with this type of work, Scot said the initial contact tends to be "very emotionally charged," with responses varying from elation to anger. Before he makes such a phone call, Scot has "to make sure I'm in the right place" in terms of his frame of mind.
Act 101 established mechanisms for families affected by adoption to maintain or regain contact without the need for an attorney, court hearing or court order. The act requires courts and licensed adoption agencies to appoint an "authorized representative" to conduct adoption searches.
They already are experienced providers of adoption services, but authorized representatives also must complete a two-day training course. Through Scot, who is an authorized representative, Family Design Resources offers fee-based services to individuals via agencies large and small that don't have authorized representatives on staff.
Scot also conducts authorized representative training along with Helen Blair Schuler, who was involved in the creation of Act 101 and is an administrator for the Montgomery County (Pa.) Orphans' Court.
The training covers the nuts and bolts of Act 101, with which even search professionals are still getting acquainted. Many of them, Scot said, are still waiting for court orders that are no longer necessary. What's more, search requests no longer have to come only from adoptees: birth parents, siblings, grandparents, descendants, are eligible now.
Before Act 101, adoption records were sealed after finalization. Act 101 significantly increased the flow of information, in some cases identifying individuals by name or allowing for face-to-face reunions.
Most people who contact Family Design Resources still cite medical reasons for their interest in a search. But under Act 101, simply having the desire is enough, no explanation necessary.
Authorized representative training also focuses on the emotional aspects of the process, Scot said. How do you make that first call? What do you say when you can't share any information that would reveal details about an adoption until you are certain with whom you are speaking?
In the case of the woman described above, she had made a plan for adoption with the understanding – decades before Act 101 – that the records would be sealed forever.
"She said, 'I think I may be who you are looking for,' " recalled Scot, who said it was now his responsibility to provide support to the woman, who had been married for a number of years.
The first thing he asks in this type of situation, Scot said, is who in your life knows about the child you placed for adoption, and can they provide support?
In this case, the husband knew about the adoption but the woman needed time and space in order to deal with the initial shock of the inquiry and to process the information. When they talked again, Scot said, she might have more questions, or she might be ready to meet her son.
Scot cited another case in which he presented similar news to a woman whose 16-year-old son was in the room during the phone call. Scot counseled her on what she would want to tell her son, to help explain her reaction to the call.
Imagine, Scot said, if the woman had heard directly from her birth child instead of me?
Even at that, "She didn't know what to say to me," Scot said. "Direct contact too early can shut everything down."
The authorized representative provides a much-needed buffer between estranged biological families.
"It's so important because it all happens when people are ready," Scot said.